Pay it Forward – Witham was set up on 13th March by the Trustees at the Hub as they identified very quickly that the impact of Covid-19 was going to have a massive effect on our vulnerable and elderly residents.
At this stage we did not know there would be a lock down but we did know that many people would be isolated in their own homes. With the help of a local business we printed off 15,000 leaflets offering help and the young people at the Rugby Club delivered them to nearly every house in the town. We also set up our Facebook page which very quickly populated to over 1000 members and gathered an amazing group of individuals who joined us to help. We had a few people contact us for help initially then they announced the lock-down and suddenly we became a lifeline to many people. Our phone rang off the hook and very quickly we were running all around town with prescriptions and food parcels.
We needed to fund the project so set up a Go Fund Me page and before we knew it we had not just food being donated but money too so we were able to start buying food in so we could offer food parcels which included fresh fruit, veg, dairy, meats, bread and store cupboard foods.
Little did we know how much we were needed and how many people we would help…. we could never have achieved this without our sponsors and the wonderful people who helped with donations and cash
We could also not have done the fabulous volunteers who gave up their time to make this work.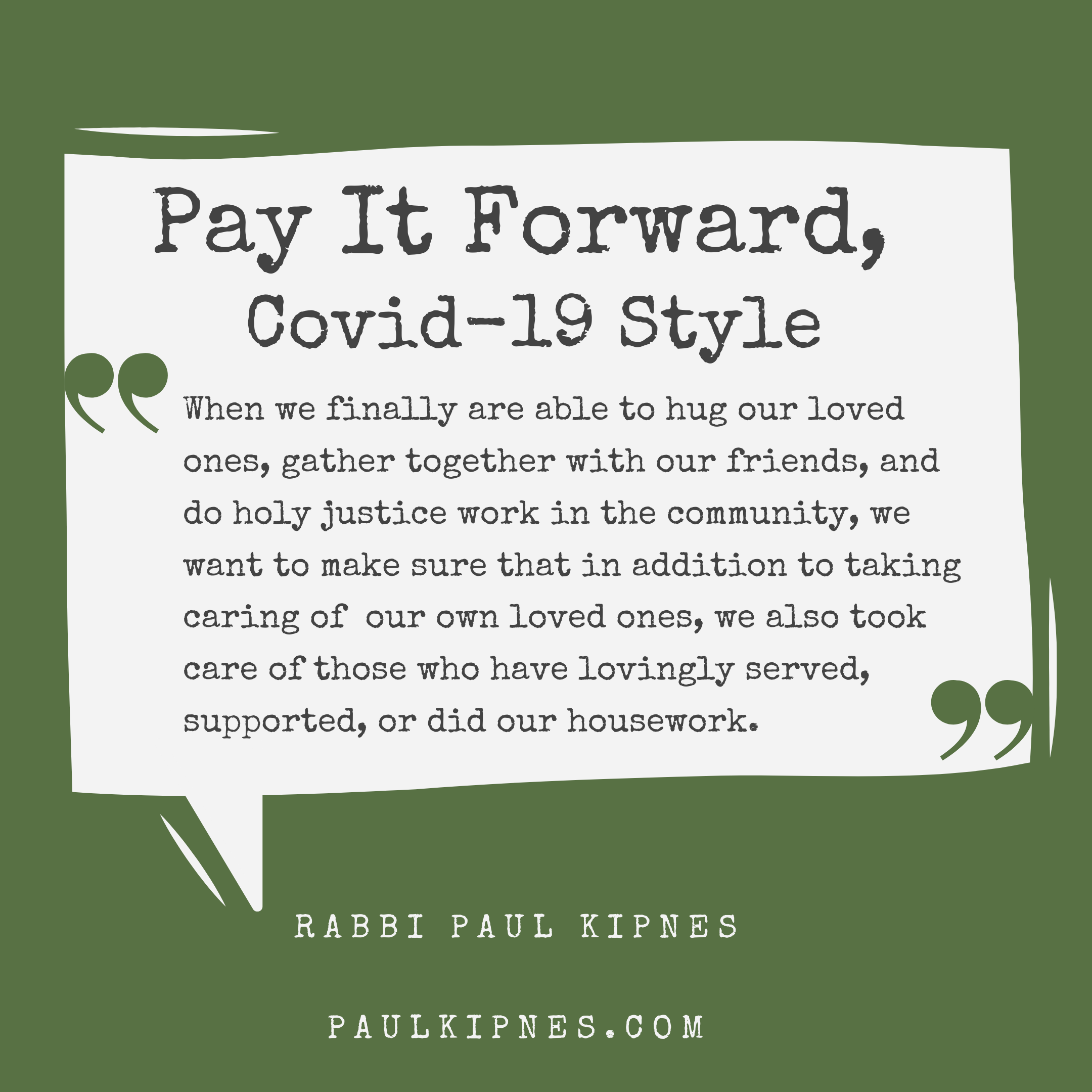 Pay it Forward – Witham was only supposed to be here to support as a COVID-19 response but due to its success its here to stay!
Facebook Group
Please visit our Pay it Forward – Witham Facebook page to find out the very latest news and appeal that we are running. You will also find updates on what we have achieved and some if the crazy things we do.
We would also love to hear from you, so feel free to post !
Total Giving
As like all charities we rely on donations to keep operating. We try to raise as much as we can via grant funding but sadly this is not always enough so please give if you can.
We are run by volunteers so every penny donated goes back into running the hub and keeping it open for our community.