Our Aim
The aims of the Witham Community Hub are to promote social inclusion for the public benefit of individuals living within the town of Witham and its surrounding area by preventing people from becoming socially excluded, relieving the needs of those people who are socially excluded and assisting them to integrate into society.
To develop the capacity and skills of individuals living within that community who are socially and economically disadvantaged in such a way that they are better able to identify, and help meet, their needs and to participate more fully in society.

Essex County Fire & Rescue Home Fire Safety Booking Service
Knowing how to reduce the risk of fire in your home is an important part of living safe and well. Essex County Fire & Rescue offer free Home Safety/Safe and Well Visits to any Essex resident. If you do not have working smoke alarms, or have working smoke alarms but would like more information about how to live safely and securely at home, book one of their free visits today.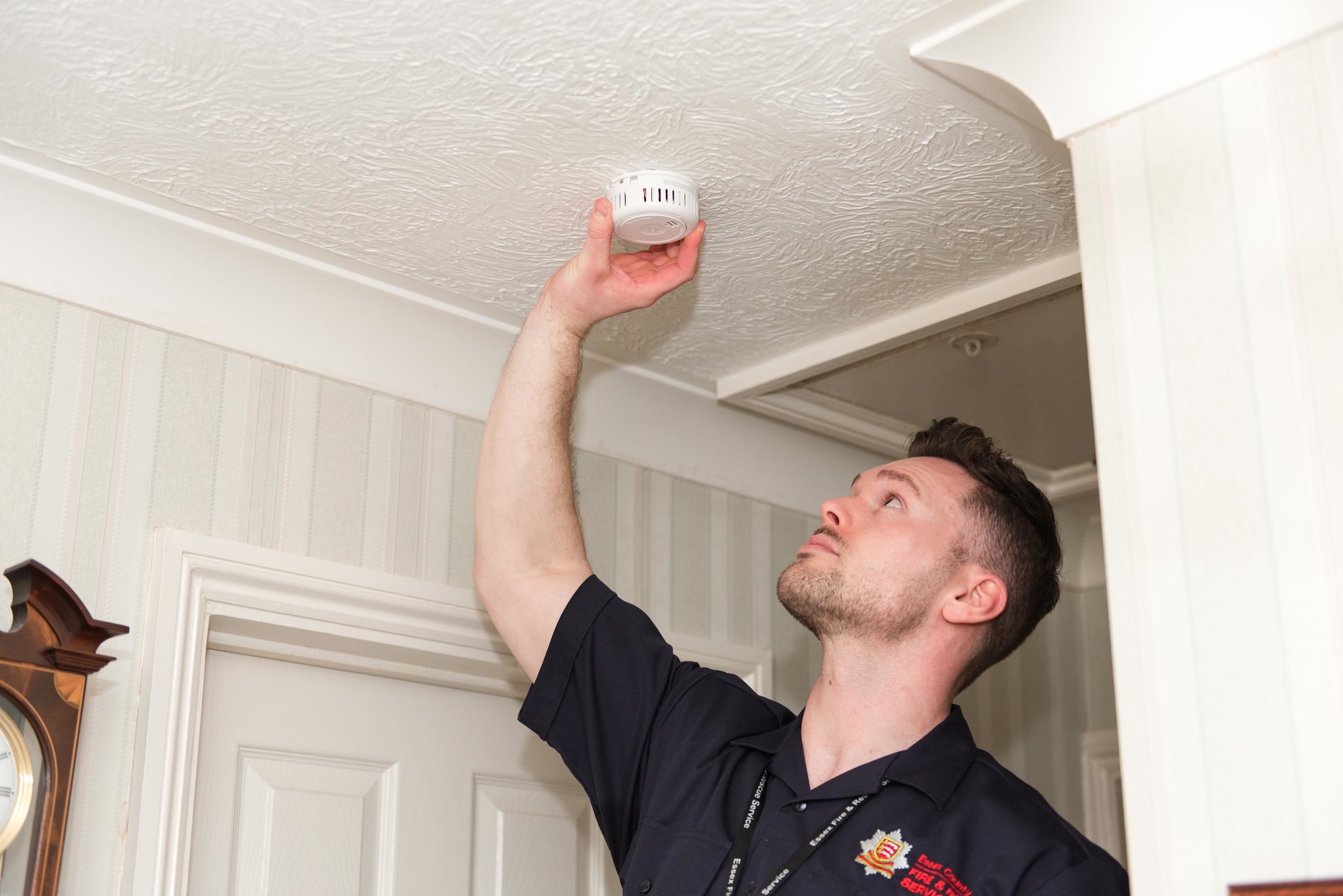 Helping out in times of need